Unlocking the Power of Data Segmentation in HubSpot: A Comprehensive Guide
Robert Hodson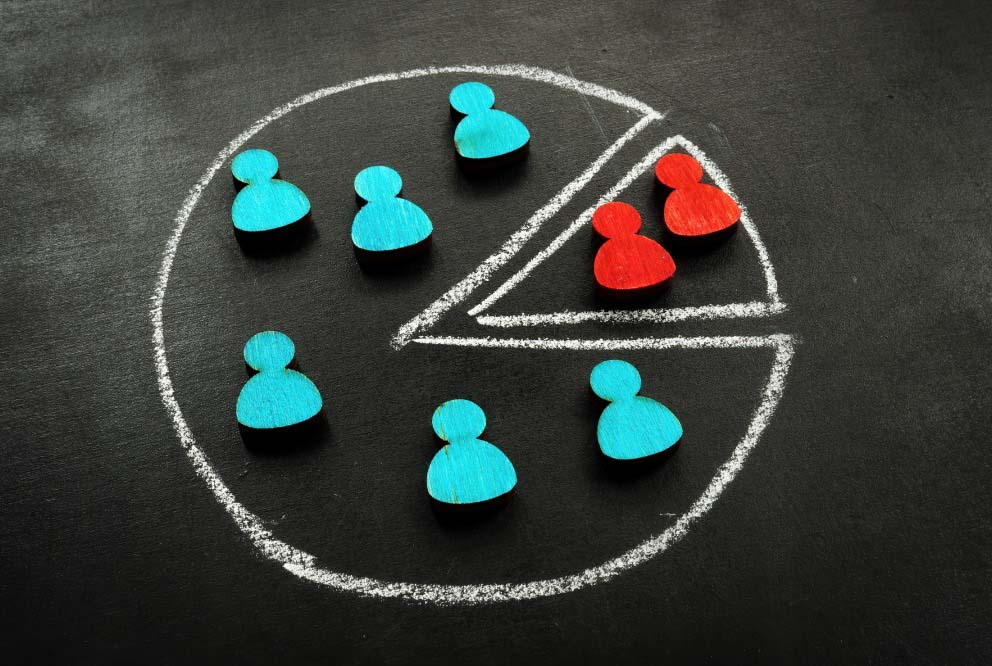 Data is king. But, to make the most of your data, you need to segment it
As a digital marketer, you know that data is king. But, to make the most of your data, you need to segment it properly. Luckily, HubSpot offers a range of tools to help you do just that. In this article, we'll explore the power of data segmentation in HubSpot and how it can help you make informed decisions that will drive your business forward. I'm Robert Hodson from HAKE Digital, and I'm excited to share my expertise with you.
What is Data Segmentation?
In simple terms, data segmentation is the process of dividing a large database into smaller, more targeted groups based on specific criteria. This allows you to create tailored marketing efforts that resonate with each group. With HubSpot, you can segment your data in various ways, including contact properties, list membership, and engagement.
Why is Data Segmentation Important in HubSpot?
Data segmentation is essential in HubSpot because it helps you get a better understanding of your audience. By segmenting your data, you can create targeted content and campaigns that speak directly to each group. With HubSpot, you can segment your data based on a variety of criteria, from basic contact properties to more advanced engagement metrics.
How to Segment Your Data in HubSpot
Let's walk through the steps to segment your data in HubSpot:

Define Your Segmentation Criteria: Think about the specific criteria you want to use to segment your data. This could include things like industry, job title, or engagement level.
Create a List: Once you've decided on your criteria, create a list that includes all the contacts that match those criteria.
Set Up Your Campaign: Create a targeted campaign for the list, whether it's an email campaign, social media campaign, or advertising campaign.
Analyse the Results: Analyse the results of your campaign to determine its effectiveness, and refine your segmentation criteria accordingly.



Benefits of Data Segmentation in HubSpot

There are many benefits to data segmentation in HubSpot:

Improved Personalization: By segmenting your data, you can create more personalized messaging and content that resonates with each group, resulting in higher engagement.
Better Targeting: By targeting specific groups, you can improve the effectiveness of your campaigns, resulting in higher conversion rates and revenue.
Increased Efficiency: With data segmentation, you can streamline your marketing efforts by focusing on the groups that are most likely to convert, saving time and resources.

Conclusion

Data segmentation is a powerful tool that can help you to create targeted messaging, improve the effectiveness of your campaigns, and drive revenue. With HubSpot, you have access to a range of segmentation options that can help you get a better understanding of your audience. By following the steps outlined in this guide, you can start using data segmentation to your advantage and drive your business forward. As always, if you need help with your HubSpot segmentation, we at HAKE Digital are here to assist.


Want help from a Platinum HubSpot Solutions Partner? Contact us using the form below.