A Guide to HubSpot Onboarding
Rob M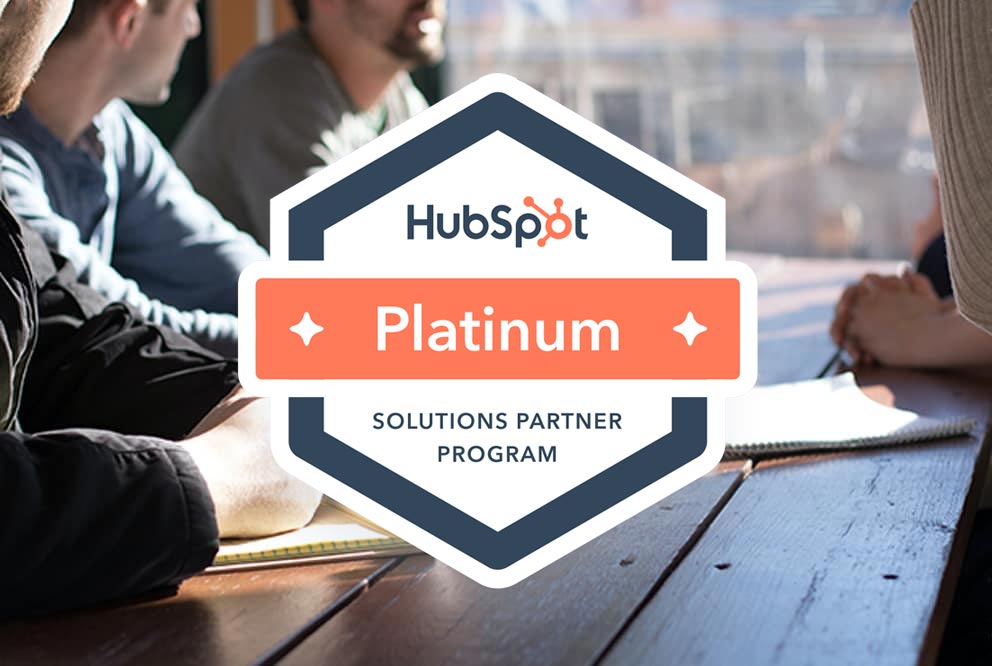 A Guide to HubSpot Onboarding
As a user of Hubspot ourselves and an Official Platinum Solutions Partner, we're big fans. From the CRM to the Marketing, Sales and Service hubs, to a slick CMS. Hubspot is designed to help your business grow.
What is HubSpot Onboarding?
HubSpot Onboarding involves placing all your marketing and sales activity in one place—HubSpot's CRM—and connecting it to your website or CMS. Sounds simple, right? Well, if you're new to HubSpot it can be a bit confusing getting started.
That's why HubSpot provides a consultant to assist you with the onboarding process for 90 days. However, your team will have to do the integrations themselves—costing you valuable time and delaying work deadlines.
HubSpot Solutions Partners (like Hake Digital) exist to do the work for you. We work with you personally to fully customise your experience with HubSpot's CRM. Not only that, we'll train your staff through the process and provide ongoing support for any challenges or troubleshooting you need help with.
Bottom line, Hake maximises the true power of HubSpot to grow your business.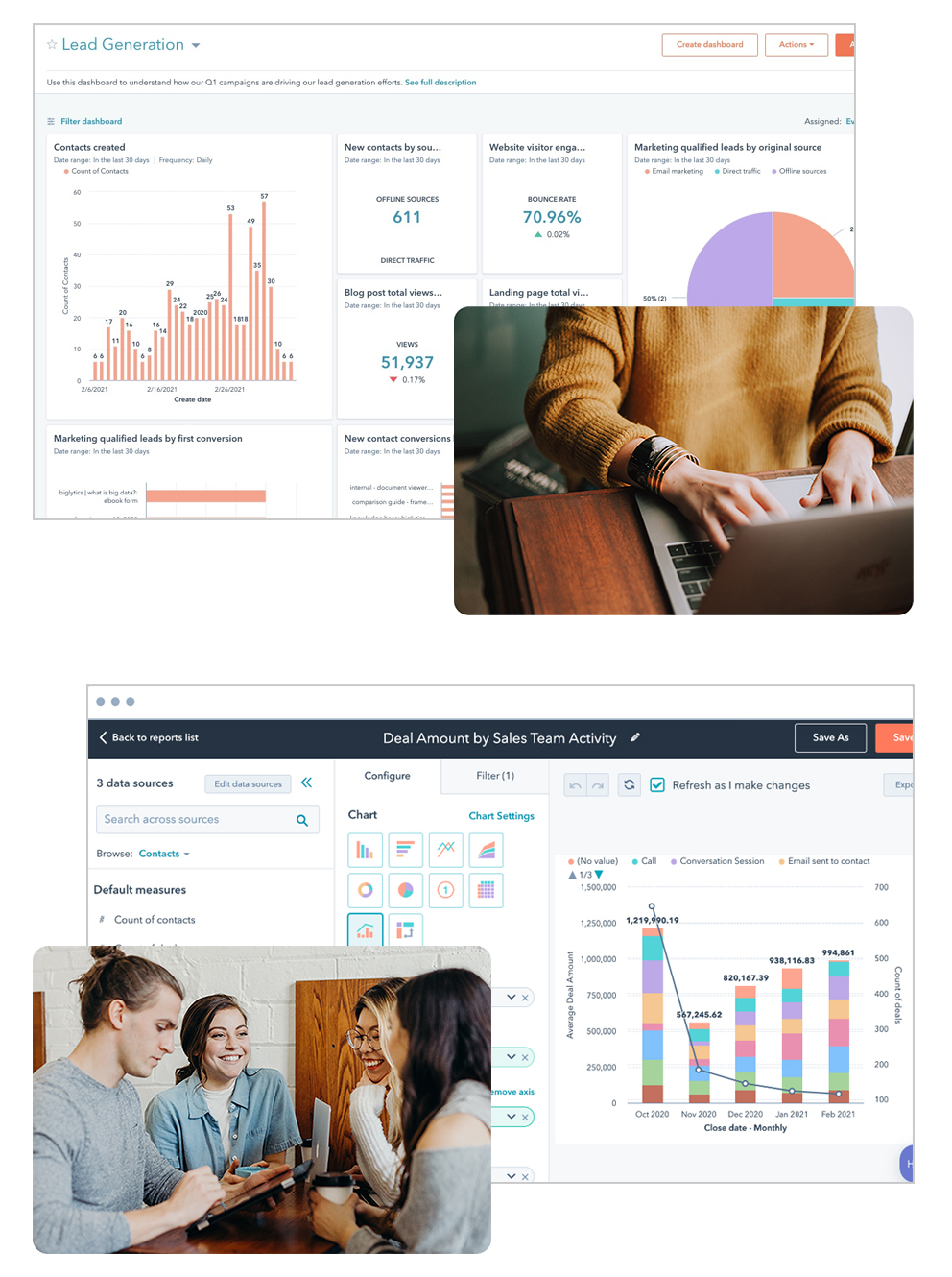 Why wouldn't I just do it myself?
You might be asking. HubSpot has many important features that you'll need and you could miss them if you're onboarding without any guidance. You won't be able to use the platform to its full potential, which can prevent you from accomplishing the business goals you expected to reach using HubSpot in the first place.
Still want to do it yourself? Download our HubSpot Onboarding Checklist to get you started.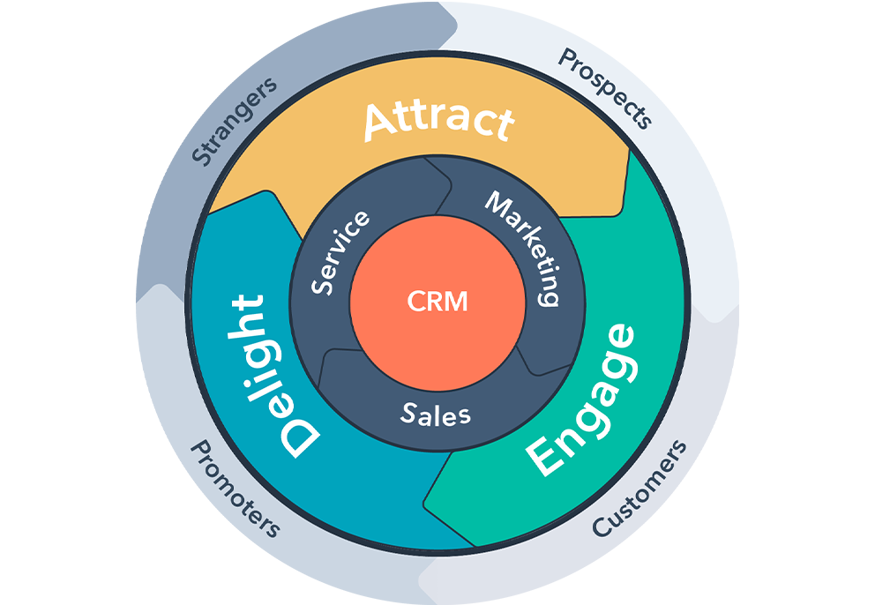 What are the benefits of using a HubSpot Solutions Partner?
As a Platinum HubSpot Solutions Partner, we've helped many clients successfully onboard and utilise HubSpot's CRM to the fullest. 'Spot' the difference.
| | |
| --- | --- |
| Direct Onboarding With | Direct Onboarding With |
| Consultation support only | We set up everything for you |
| General HubSpot onboarding | We personalise the onboarding process according to your business |
| You're responsible for team onboarding | We train your staff to use HubSpot to its fullest potential |
| Support for up to 90 days | On-going support after onboarding is complete |
We get it. We speak your language. We work hard. We get things done.
Don't waste your time with agencies that promise the world, but don't have a clue what you really need. We know how to use HubSpot's capabilities to actually deliver results.
Want help from a Platinum HubSpot Solutions Partner? Contact us using the form below.