Check your websites performance!
Rob M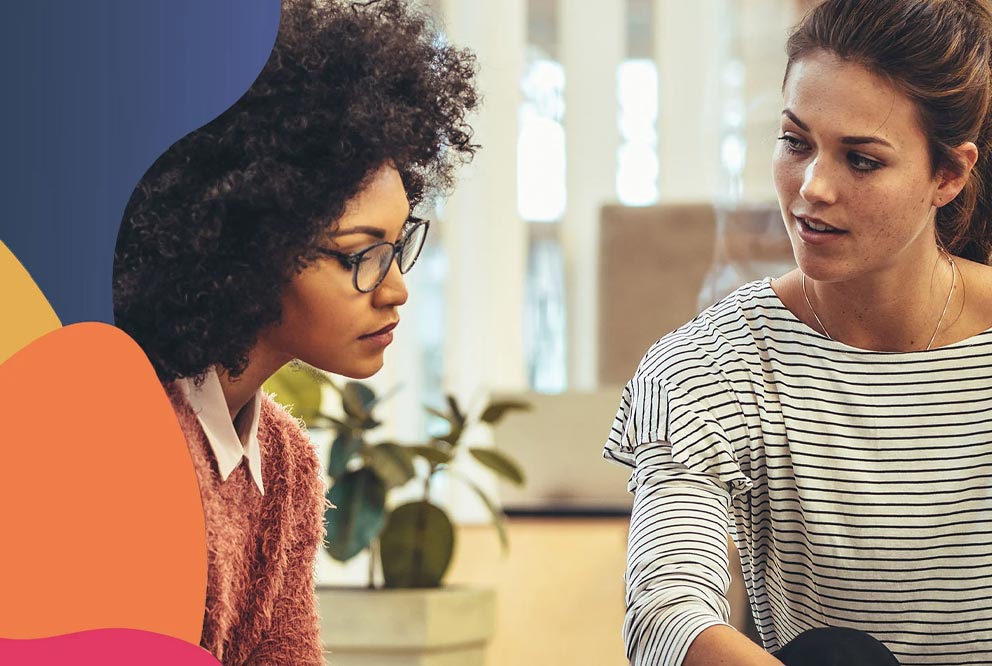 How does your website stack up?
Grade your website in 30 seconds and get a FREE on-screen report on how it can be improved. And if you need a hand with implementing any of the actions then the HAKE team is here and ready to help.
Your website is the window into your business. It's your growth engine. Which means, along with a super slick design, it also has to deliver a quick, safe and optimised user experience.
How does your website score? Try our FREE web grader and get an instant report on where you need to improve.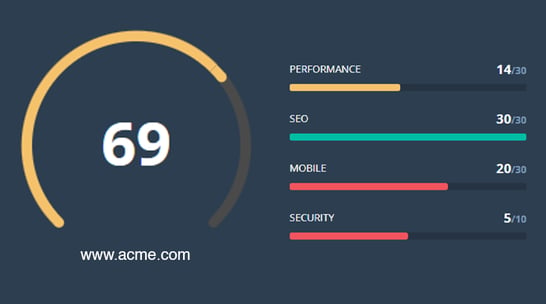 A FREE instant report with practical advice on how you can improve your website's SEO, Speed, Security and Mobile Performance.
To get your website graded for free please visit our Website Grader Page here
What does the report cover?
Our web grader looks at 4 key metrics; Performance, SEO, Security and Mobile and gives you a score for each, highlighting what works well and where improvements can be made.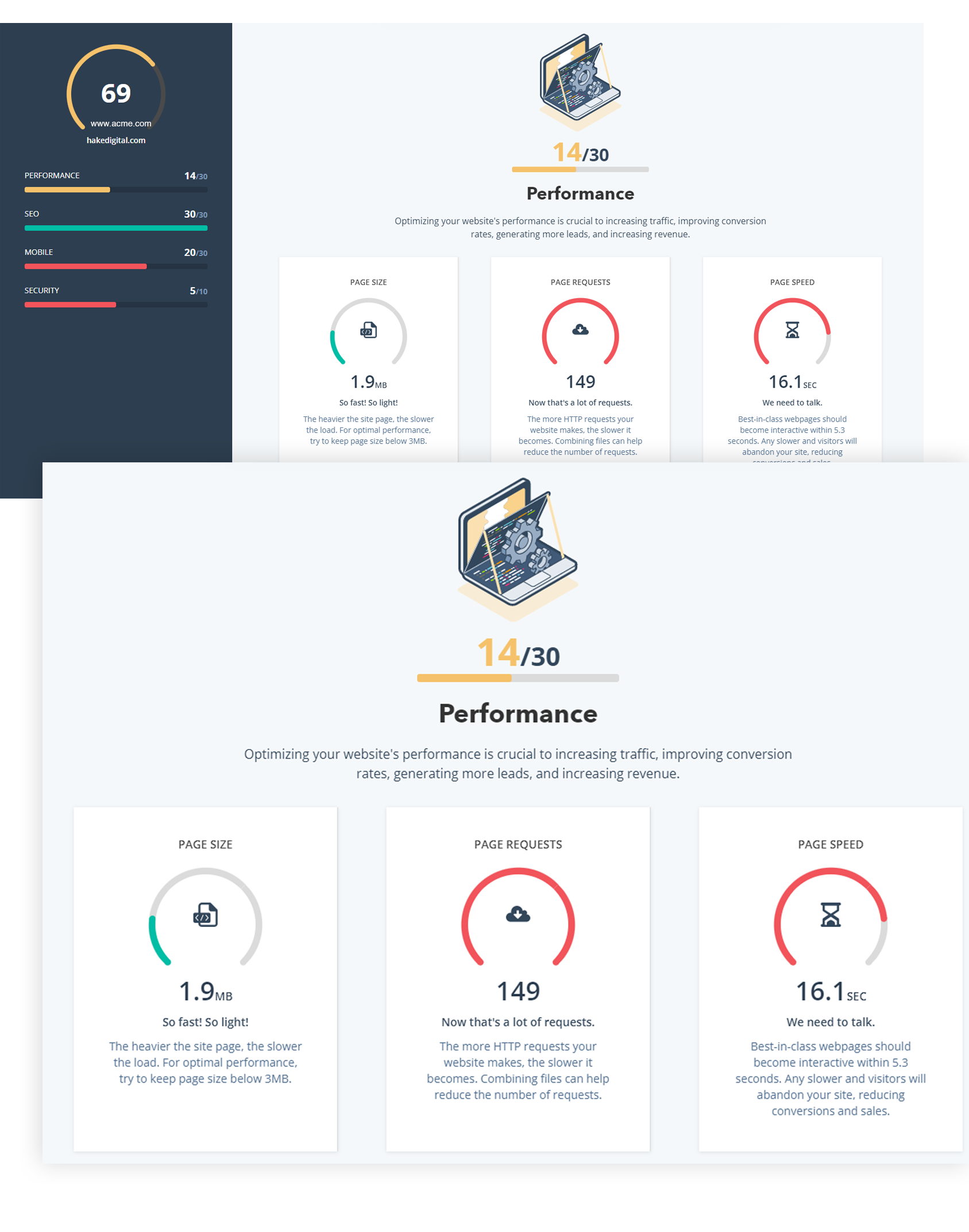 Performance looks at site speed and the main factors that impact this critical metric, such as page and image size. It also looks at things that affect the user experience; responsive text and images and page redirects. Optimising your site is crucial to keeping visitors in your site and keeping them engaged.
Given around 60% of searches start on mobile, having a mobile optimised site kind of goes without saying. From font sizes to tap targets to mobile responsive design; all these play a key role in not only the user experience but also Google's search rankings.
SEO. Optimising your website content for search helps you drive organic traffic to your website. Indexing, Meta-Descriptions, Plug-Ins and Link Text are all key components in delivering a great experience for the web crawlers … who are, let's face it, just as important as us humans when it comes to search.
Security. People and search engines love secure websites and so things like SSL certificates, HTTPS and secure JavaScript [JS] libraries all play a key role in not only protecting your site but also in making sure your customers feel safe too.
The report then gives you a 'what to do next' summary of all the tangible actions you can take to improve your scores and ultimately improve your website experience and performance.